This home combines the character and heritage of the past with the innovation and sustainability needs of the future. The owners of this North Vancouver Craftsman bungalow, originally built in 1912, envisioned a home that reflected the history of its location and of their 20 years living there as a family, while being functionally and visually inspiring and highly energy efficient.
Summary
Over three years, the house was transformed into a modern, energy efficient home that retains its history and character. The completed home sets an example of how existing structures can be preserved and updated and serves as a benchmark for future Passive House Plus projects. Today the owners regularly invite friends and family to share and enjoy their home, a highly sustainable, functional, and beautiful space that celebrates its history while looking toward the future.
"This was the first Passive House Plus certified home in the lower mainland of BC, a standard which requires ultra-low energy consumption with up to 90 per cent reduction and is a step further than the internationally recognized Passive House standard."
– - Michael Green, MGA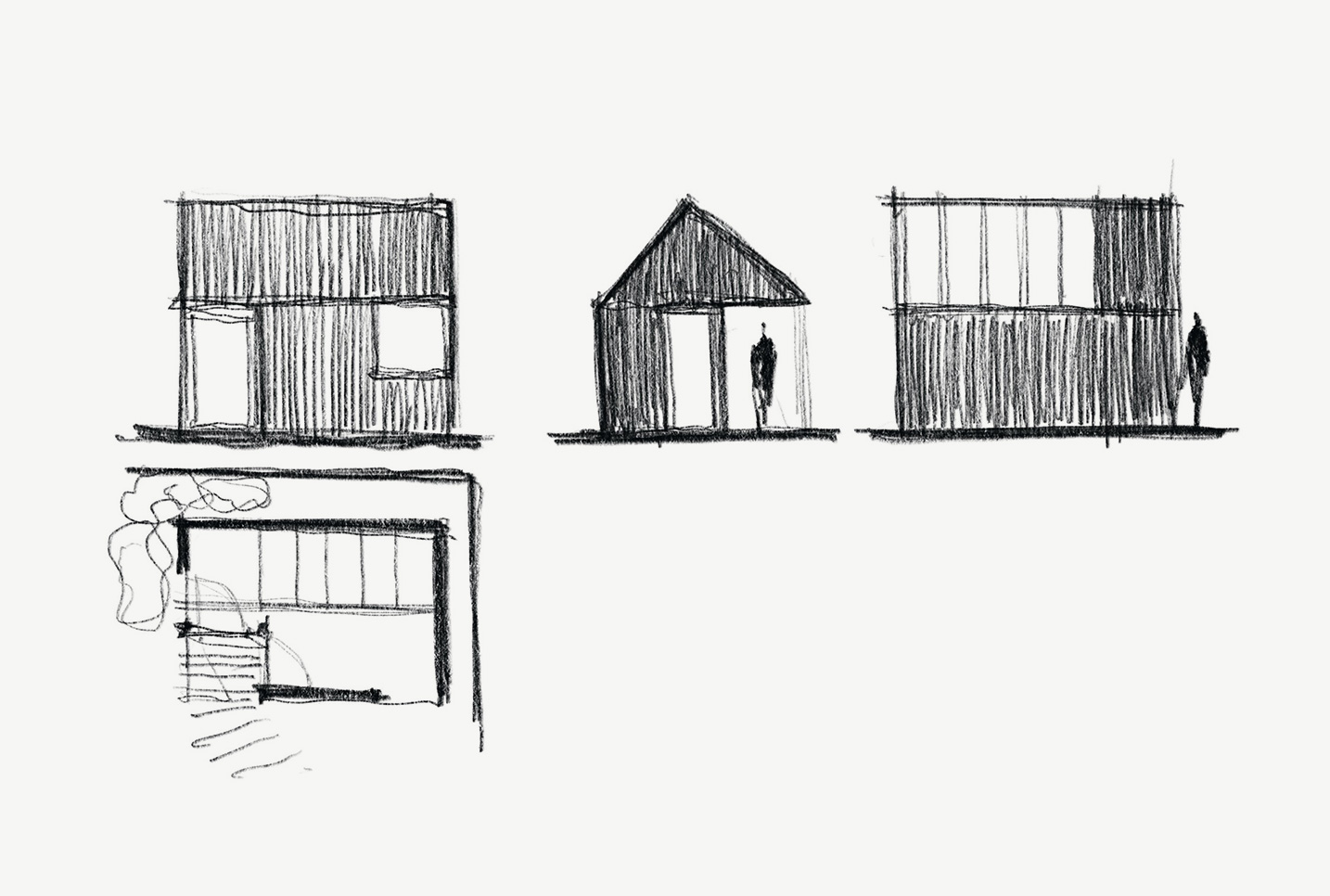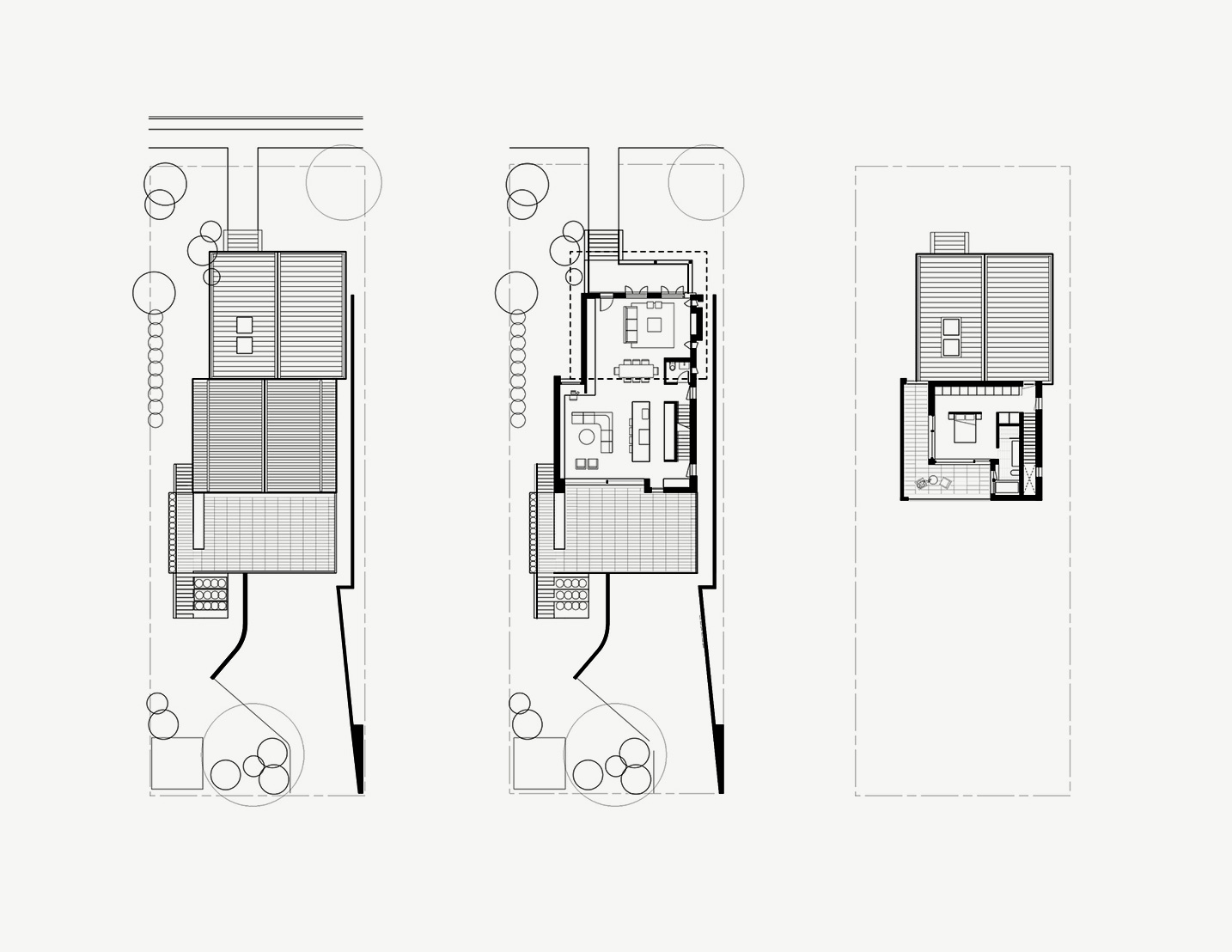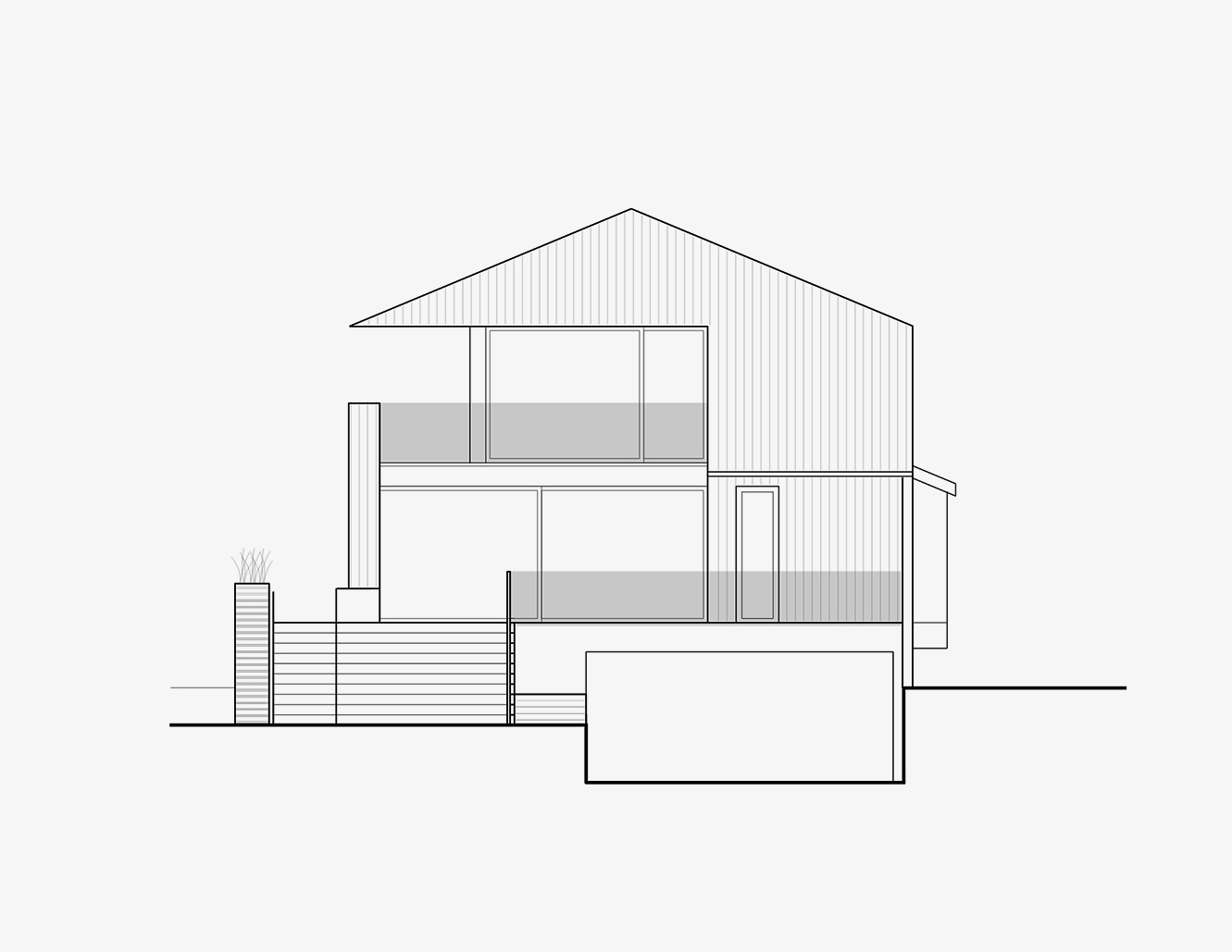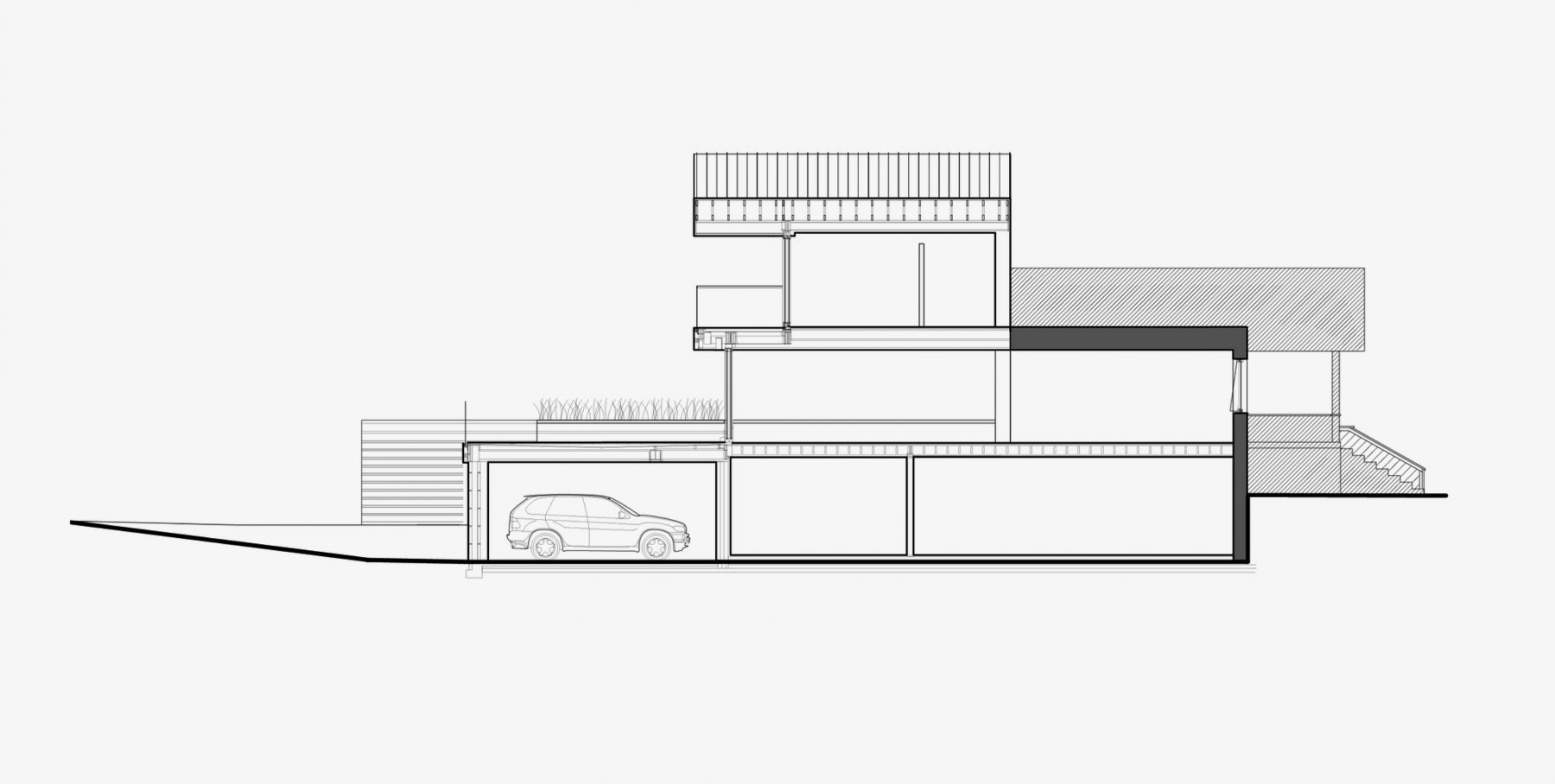 Process
The existing construction was restored to preserve the heritage and materials of the house, with elements of the original structure, façade, and wood windows conserved and improved to improve efficiency. Old growth fir from the deconstructed portion of the building was repurposed to create customized millwork, furniture, and a striking feature chandelier. A high-performance envelope, including triple-glazed windows, was hidden behind the heritage exterior of the north half of the house while contemporary elements appear throughout with the south portion of the house, exemplifying dramatic, modern architectural design.
The new element of the house is a simple modern volume that reflects and complements the form and character of the existing bungalow. A dramatic cantilever of the roof provides a large covered balcony that wraps the master bedroom. This entire volume is clad in "shou sugi ban" or charred cypress siding. This traditional Japanese method of treating wood creates a beautiful and rich texture and provides an inherent treatment to the material that increases the weather resistance and prevents rot and insects while also reducing the need for additional finishes like paint or stain.
The interiors were designed to honour the character and history of the existing home and connect it with the new extension. A simple palette of natural wood and white materials was chosen, along with bespoke built-in storage and minimalist lighting to provide a 'canvas' for the owner's collection of artwork, while an open plan layout and chef's kitchen allow them to host large gatherings for family and friends.